Residential Surveys & Valuations

Paul Jackson are an independent firm of Chartered Surveyors based in the West Midlands. We offer a range of services to both private individuals and commercial organisations.
With over 25 years experience we are one of the more established firms with an enviable track record. Please contact us for more information.

Homebuyer Survey & Valuation
Homebuyer Reports and Building Surveys are available for purchasers and their professional advisors as recommended by the Royal Institution of Chartered Surveyors. RICS Homebuyer Survey and Valuation Reports can be made available within 48 hours to assist your purchase anywhere in West Midlands and Worcestershire.
Please see our guide to Homebuyer Survey and Valuation Report.
Valuations are also provided for building insurance, capital gains tax and inheritance tax calculations.
Building Surveys
In depth Building Surveys of commercial property are available, for private purchasers, business, limited companies and lending institutions. Supported by our commitment to excellence in terms of service and quality. Please see our guide to surveys.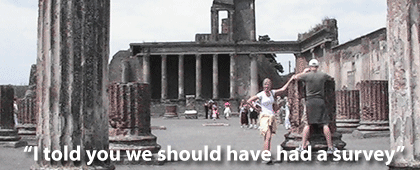 Residential Land
Our specialised Land Department is under the personal control of Paul Jackson concentrating upon the sale of individual building plots to large brown field or green field sites involving sales ranging from the small local builder to the major house builders/developers.
Land Acquisitions and Sales
These are undertaken with free development appraisal where the client feels they may have land suitable for development. Recent sales include residential and commercial sites between 10 and 25 acres throughout the Midlands upon behalf of a Plc as well as individual building plots. For immediate advice or a second opinion, call Paul Jackson on 07977 445582.
Our initial advice is free and impartial.